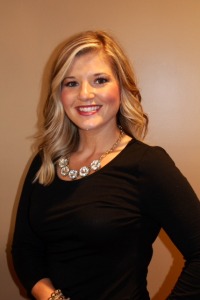 I began my career in 2002 studying cosmetology at the Douglas J Aveda Institute in East Lansing, Michigan.  I have always had a strong passion for hair design and quickly became more interested once I started working behind the chair.
Being creative and making people look and feel beautiful is what I love most about being a hairstylist.  Each client is unique and different which allows me to express my talent and versatility.
In January of 2008, I decided to open Santorini Salon in DeWitt, my hometown.  I am proud to contribute to the growth of downtown and the local community.
I feel very fortunate to have an established and talented team of stylists working with me at Santorini Salon.  We look forward to not just meeting your expectations but exceeding your expectations each time you visit us!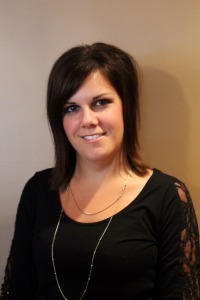 Lauren has been following her dreams since 2004.  She received her education from Excel Academies of Cosmetology in Lansing, Michigan.  Lauren is an experienced professional with a passion for her work.  She enjoys enhancing your look while using the latest cut and color techniques.  Lauren also loves using her creativity for formal up-do's and styling.  She takes pride in building personal relationships with each client.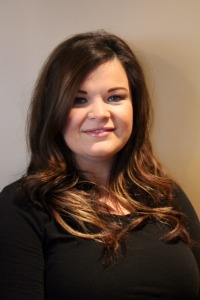 Abbie has been in the hair industry for over 10 years.  She graduated from the Douglas J Aveda Institute in East Lansing, Michigan in 2002.  Her passion for hair began before she even started cosmetology school.  She knew that she wanted to make people feel great about them selves, and through hair design, she could make that possible!  She enjoys every part of her job-whether it's a new cut, color or specialty style for an event.  She also feels that continued education is essential for growth in the hair industry and keeping up with the ever changing trends.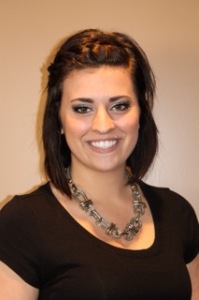 I studied at the Douglas J Aveda Institute of East Lansing and took advantage of their knowledge to the fullest. I enjoy getting to know each and every one of my clients and not only meeting, but succeeding past their expectations. I love trying new things and figuring out different ways to accomplish a look. Making my clients feel comfortable and welcome is a top priority as well as watching them walk out the door with a smile. I believe that you never truly stop learning which is why I strive to stay ahead of today's trends and give my clients nothing but the best!
Find me on Instagram